The everyday stressors we encounter daily can take a toll on our mind-body health. Unwind and reset your evenings with these six calming activities sure to bring peace and balance to your mind, body, & spirit!
Making space & time for calming mind-body activities can help us fully relax after a long day and be more present to enjoy our precious personal time in the evenings.
1. Soak, Float, or Swim
Release stress & tension with the healing effects of water. The warm water will trigger contracted muscles to relax and keep them loose! Take a dip in a pool or run a warm bath. There are even businesses offering special pods designed just for floating if you really connect with this kind of relaxation!
2. Walking Meditation
Meditation helps us to be more present in the here and now. Feel grounded in the moment as you mindfully take each step. Be intentional about remaining present. See what you notice as you go.
3. Listen to Music & Calming Sounds
Music connects with the automatic nervous system and can hit the "off switch" on your body's stress response. What music relaxes you? If you're not sure, start practicing self-awareness when you're listening to music and pay attention to how you feel.
4. Laugh Out Loud
Laughter stimulates circulation and aids in muscle relaxation, both of which help in reducing some of the physical symptoms of stress. Laughter also triggers the release of endorphins, the body's natural feel-good chemical that promotes an overall sense of well-being. Try listening to a comedic podcast you enjoy or turn on a comedy special! If you have any favorites, leave any recommendations in the comments!
5. Journal
Have a habit of ruminating on the day? Get your journal and a pen and LET IT OUT! Getting your thoughts & feelings out on paper can be a therapeutic way to ditch the day's baggage and move on with enjoying your evening.
Did you know I'm releasing an Inner Wisdom Guide & Journal later this summer? It includes over 100+ prompts to help you get the most out of your journaling. Get on the waitlist and be the first to get it when it launches.
6. Read
Put down the news and pick up a novel! Reading novels has been shown to reduce anxiety. One study showed reading just for six minutes a day can reduce stress by 68%! Let your mind explore fictional worlds while your worries dissolve.
Which of these activities would you try?
I love walking meditations, journaling, and listening to calming music ☺️ Leave me a comment and let me know which activities speak to what you most need right now!


Get more 'me' time on your own time.
My free virtual mini-retreat is an hour-long relaxation session focused on rebalancing your mind & body through Ayurvedic and self-analytic techniques.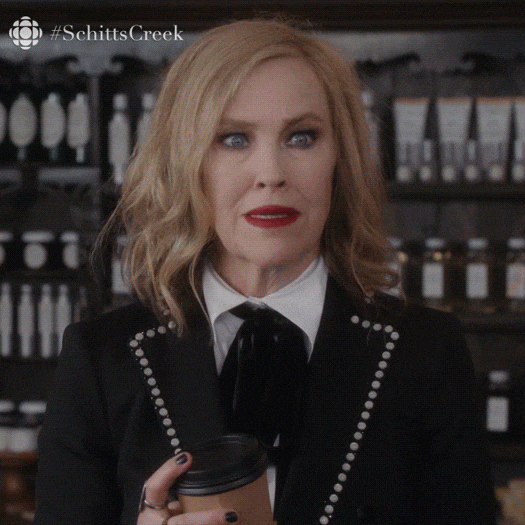 all my Best,
Jamie








More Windows to Wisdom® resources to support you on your journey to find balance:
Take a journey inside of you... The Inner Compass Journey is a guided exploration where you can tap into your unconscious and the creative space of symbols and messages. This experience will access your inner wisdom and provide you the clues to what you most need and want to know and understand. Through this process, you will expand your awareness and deepen trust in yourself.
This is your unique, personal journey, and the wisdom you will write down after each listen will expand your vision of yourself and your life's direction. This roadmap will be the framework for every journey you want to take. Your inner compass will continue to guide you on your path of life.
Get this course complete with actionable steps & journaling experiences that can prepare your conscious and unconscious mind for positive and lasting change at any time!